GINGER RAY AND FSC®
The acquisition of Ginger Ray and launch of over 600 new products mean hugely exciting times are ahead. Ginger Ray products are sophisticated, trendy and will take your events to the next level!
Ginger Ray's considerations expand beyond just creating beautiful product ranges now. In recent years, sustainability has become a more prominent concern, as transparency and accountability in the way products are produced has become an important consideration for Ginger Ray.
One of the ways which Ginger Ray are looking to make sustainable choices is by sourcing FSC® certified products and/or packaging. FSC stands for the Forest Stewardship Council® and is a certification which states that products come from forests which are responsibly managed from an environmental, social and economic perspective.
Products which are FSC compliant will be called out in our catalogue, and also on our website in the product descriptions - see below. Note: these are for exemplary purposes.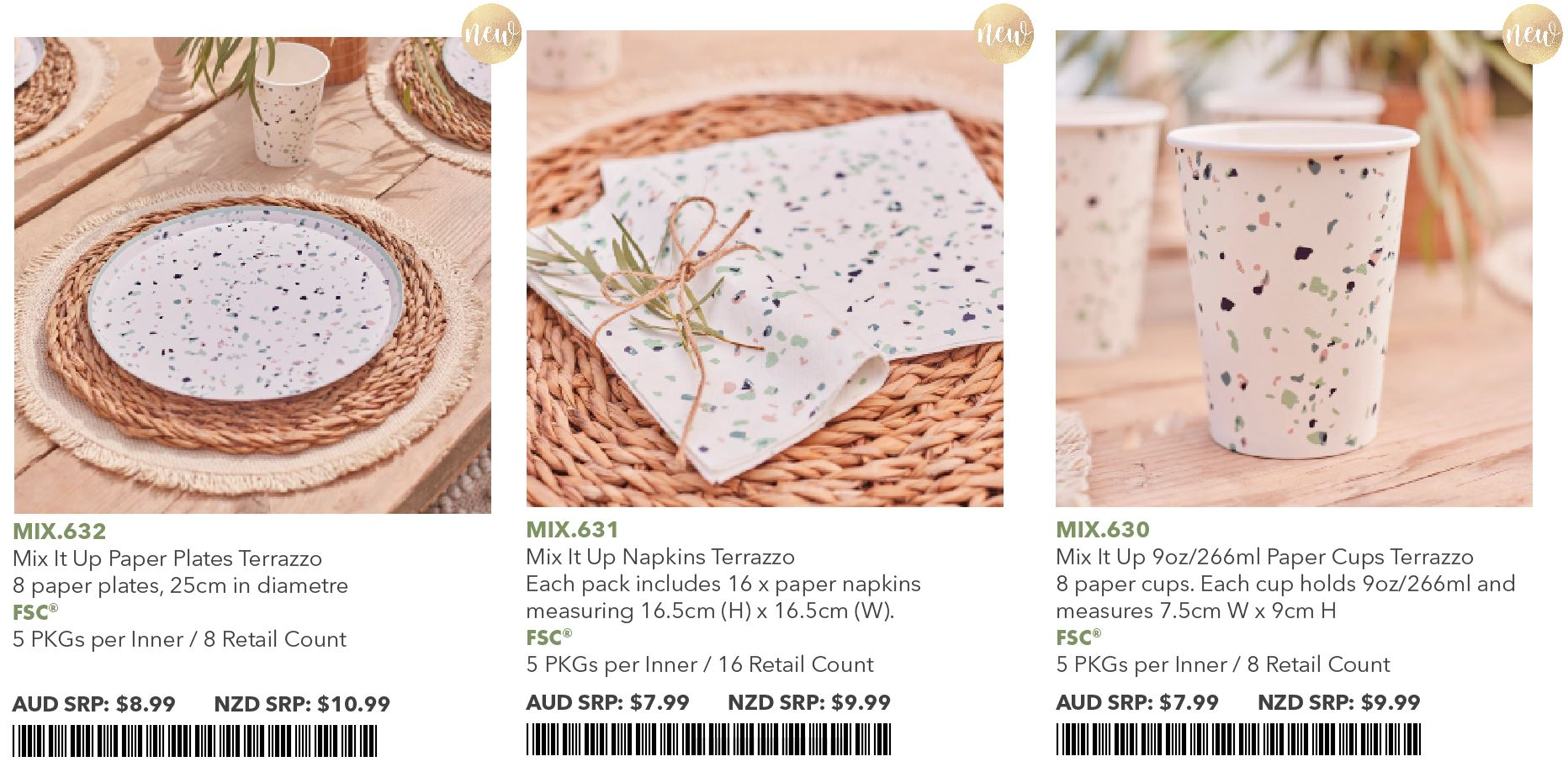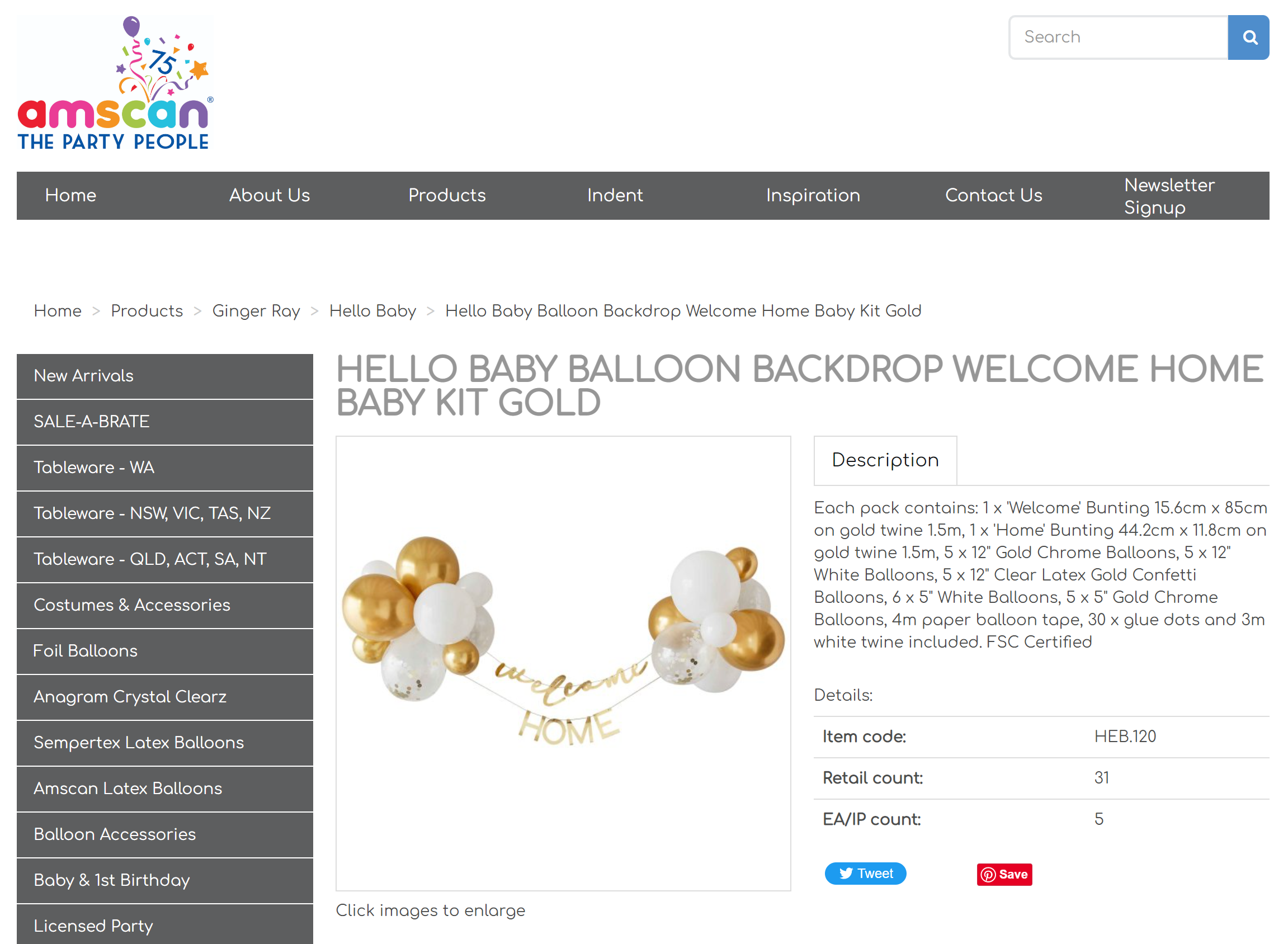 Look for our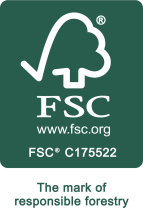 FSC® certification on products which will appear on the product if the product and/or packaging is FSC compliant. This means the materials used in the product are responsibly sourced. Contact our customer service team and ask for our certified product range to see the full FSC compliant range.
Ginger Ray is proud to be FSC certified and will continue to make sustainable choices looking ahead in the future.